Cryptocurrency is rightly deemed as the currency of the future. With the enhanced popularity and interest that the cryptocurrency market has overtaken, there are a plethora of developments that it has gone through and has in store for the future. These progressions have persuaded and proven the potential that digital currencies bring to the table. However, cryptocurrency trading for beginners might not be a smooth slide through. Nevertheless, the endless tales of successful crypto traders have made a buzz. As a result, Crypto now seems to be a more intelligent choice for wealth creation.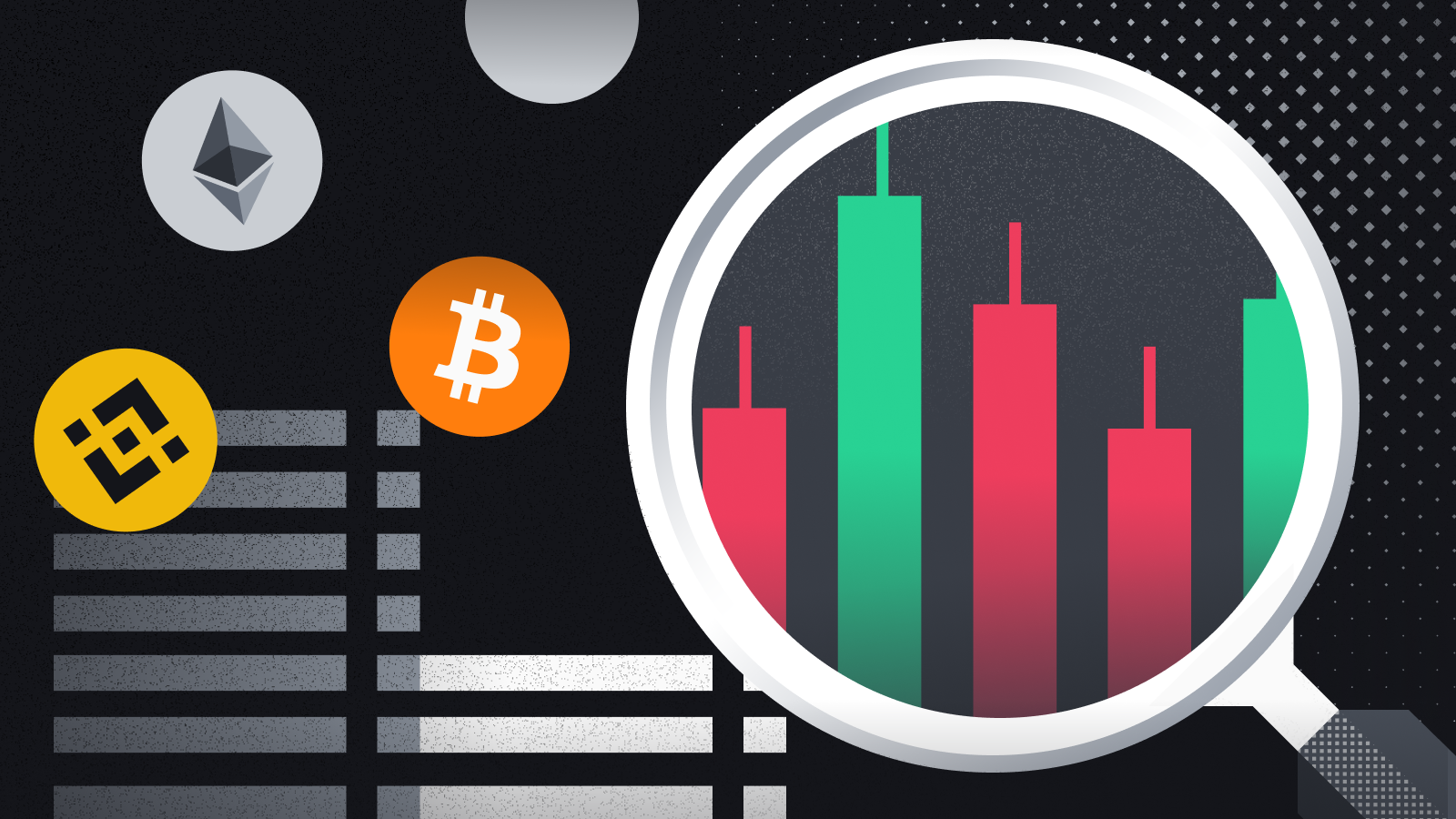 Further, cryptos also make for an incredible alternative for someone looking for a passive income source from a short-term stance. Contrarily, it may even make for a primary income source if the trader employs the best trading practices. Unfortunately, while the crypto market has birthed many millionaires and appears to be enticing for all the new investors, it meets its lows too. Although cryptos are profitable, they are likely to bring losses. To live up to the market trends, curb losses, and explore more profits, crypto traders should comprehend and learn the skills that can make trading worthwhile.
To make cryptocurrency trading for beginners a triumphant experience, we have listed down some fundamental trading skills;
Getting The Basics Out Of The Way
You can't expect to master a field and do well unless you are familiar with the basics. Besides, every journey starts with learning. Further, cryptocurrency and its close association with technology make it crucial to understand how it works. Concepts such as the blockchain network, mining procedure, halving, cryptography, encryption, white paper, and digital wallet can be complex to break down. However, if you have initiated crypto trading and aren't accustomed to all or any of the concepts mentioned above, you're just making wild guesses in the dark. While the blocks of information can be overwhelming, you can start small until you get there. Trading experts suggest that two prominent concepts to focus on are; 
How the crypto market works

What are cryptocurrencies, and how to trade in it
Everything else will eventually fall into place.
Understanding the market isn't enough! Trading is a continuous process that requires a steady flow of analysis and implementation supported by facts. Keeping a watch on news updates, market fluctuations, and the current valuation of a cryptocurrency can help uncover the market's pattern. A trader can also assess and discover the dominant cryptos. Likewise, you'll also get an update on the newly published cryptos. 
It is recommendable that you don't limit your analysis to finding the right Crypto and the market movements. Ascertaining the appropriate crypto trading platform should also be a vital part of your research. It will determine and sculpt your trading experience. For instance, some popular crypto exchanges give impressive AI-driven features and services that elevate your experience. 

Prioritize Rational Decision-Making 
Believe it or not, emotionally processing your trades can bring you otherwise escapable losses. In volatile markets like cryptocurrency, making irrational decisions based on emotional reactions isn't an uncommon scenario. However, It could often hamper your ability to make sensible judgments.
For instance, if the crypto market collapses, cryptocurrency trading for beginners can take a different turn since new traders are likely to act on impulse. The key here is to master the habit of tracking and regulating your emotions. Taking a neutral position, evaluating the situation practically, and basing your conclusion on market observations can save you a lot of trouble.
FOMO, an abbreviation used to refer to 'the fear of missing out,' can be a severe concern for traders. A massive group of crypto investors only follow successful and influential investors without any second thoughts. As the crypto market moves frequently, investors deal with the fear of missing out on potential profits. It may result in hasty decisions and lead to losses. Plenty of novice traders within the market also eagerly wait for the slump in crypto prices to invest and make profits each time. However, please keep in mind that the market is an unpredictable ground, and even your calculations can't be accurate. 
The investment market comprises profits, losses, and risks. You cannot move ahead without considering the contingent risks. Hence, it becomes paramount that you have an incredible plan or strategy to manage your investment risks efficiently. It would include planning your finances, investing as much as you can afford to lose, setting aside reserves for emergencies, etc. Like the stock market, you can also diversify your portfolio by researching, analyzing, and investing in various cryptocurrencies. 
Lucrative markets like Crypto make it complicated to limit your investment size. The investors constantly feel they'd instead take a risk and make profits than miss out on an opportunity. 

Set Expectations Beforehand
There are a handful of things to consider before you start trading. The first step is to set realistic goals and targets which won't put you in a pushy situation. It can also assist in keeping your greed under control. Contrarily, it promotes disciplined and patient actions. Many crypto traders make unrealistic plans and drift away after confronting the results. Practicing discipline ensures that a trader sticks to their goals. 
Yet another aspect that crypto traders need to emphasize is strategizing investments. Building a strategy that fits your investment style involves researching every strategy from a technical, fundamental, and practical viewpoint. Then, implementing your chosen strategy may require testing the trading strategy, recording the outcome and the market movements, and deciding whether to implement it in the future. Ultimately, picking the right strategy helps you navigate your trade and make the most out of it. 
Now that you've taken a peek at all the focal skills that a crypto investor needs to adopt, you must also realize how cryptocurrency trading for beginners and irregular traders can seem complicated. So at times, it's okay to step back and take a break. That way, you can come back with a clear mind and a workable investment plan.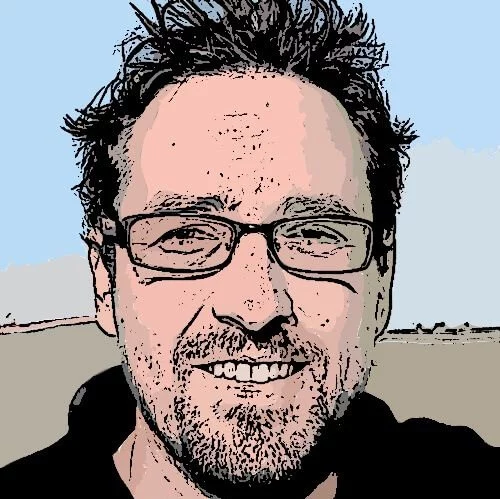 Michael is a cryptocurrency blogger who writes about the latest developments in blockchain technology. He has been blogging for over 4 years and his posts have been read by people from all around the world. His blog covers a wide range of topics, such as trading advice, new ICOs to invest in, and how blockchains can be used outside of cryptocurrencies. Michael also enjoys writing about more technical aspects of cryptocurrencies and blockchain technology.