The decentralized finance ecosystem is growing rapidly, but there is still a lack of liquidity which is preventing it from reaching its full potential. Without enough liquidity, the decentralized finance ecosystem cannot reach its full potential. Transactions are taking longer to process, and prices are becoming more volatile.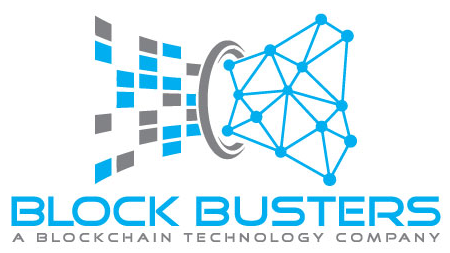 BlockBusters is the solution. It is an innovative liquidity injection protocol that improves liquidity by creating manual liquidity injection operations. This helps keep prices stable and allows the ecosystem to grow more quickly and efficiently.
BlockBusters uses its own token BBTF to reward users who contribute to the growth of the ecosystem. As the protocol continues to develop and expand, it is poised to become a major player in the world of decentralized finance. Block Busters will help to unlock the potential of Web 3.0 applications and services for a wider audience. By providing an easy way to access these new technologies, Block Busters will help to drive the adoption of the decentralized web and accelerate the shift to a more open and equitable internet.
The BBTF token provides holders with passive rewards through a variety of mechanisms, including reflections of other tokens, internal growth rewards, and direct liquidity injections. By holding the token, users can earn up to 9% reflections of 8 reflective tokens on each purchase, 6% reflections of 8 reflective tokens on each sale, and 2% direct liquidity injections through the contract protocol.
BlockBusters has an internal rewards system that utilizes a portion of all buys/sells to acquire tokens. The more transactions that occur with its token, the more tokens are available in the rewards wallet. This benefits liquidity by providing BlockBusters users with BUSD reflections and by allowing them to variably call reflective tokens and swap them for BNB. This system is designed to minimize the impact on other charts.
The protocol manually injects liquidity into the decentralized finance ecosystem. This benefits BBTF token holders by providing them with rewards, as well as benefiting the DeFi ecosystem as a whole through the distribution of rewards and the development of unique utilities. Additionally, the protocol's unique utilities help to improve accessibility to Web 3.0 for traditional Web 2.0 technologies and companies. This makes it easier for these entities to transition to the decentralized finance ecosystem and participate in its many benefits.
Here's what the BlockBusters team says about its Rewards and Liquidity Pools:
''The purpose of the rewards pool is to generate liquidity for the token based on its previous volume. This allows the token to leverage its infrastructure to perpetually provide liquidity from external DeFi activity. The result is that liquidity can continuously be provided to the LP even if trading of the token were absent. Our automated liquidity injection function in our protocol allows us to leverage our volume to improve the token value by increasing the token liquidity. This allows us to provide a healthy chart and ensure that holders of our token have a safe path to exchange our token for its paired token.''
For more information about the project, visit their official website.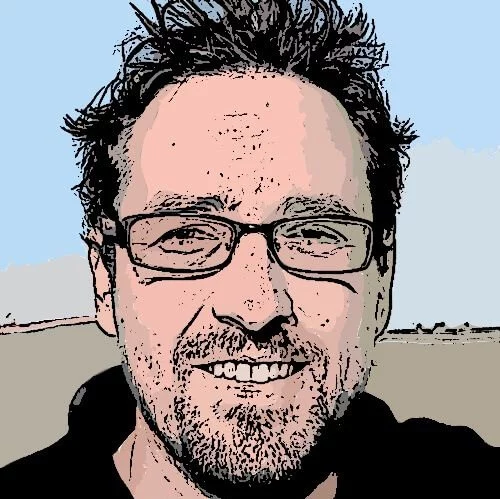 Michael is a cryptocurrency blogger who writes about the latest developments in blockchain technology. He has been blogging for over 4 years and his posts have been read by people from all around the world. His blog covers a wide range of topics, such as trading advice, new ICOs to invest in, and how blockchains can be used outside of cryptocurrencies. Michael also enjoys writing about more technical aspects of cryptocurrencies and blockchain technology.