Funky Fox is a new NFT project that aims to make it easy for users to create 3D models of their own NFTs. This will provide you with a new perspective on NFTs and a deeper understanding of metaverse.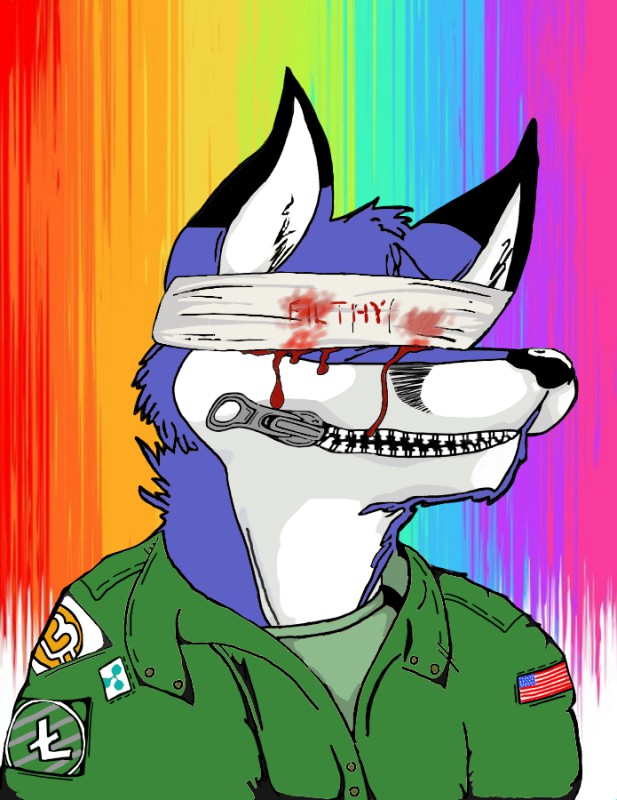 Funky Fox is planning big things for 2022. For more information on their whitelist and to participate in additional giveaways, join their discord. Their public sale is scheduled for February 15th. Holders of Funky Fox NFTs will receive giveaways for parties, concerts, and sporting events in the future.
Currently, Funky Fox is in early development, with the primary mission of creating a way for users to convert their NFTs into 3D models. In the future, there should be a gradual addition of functionality as new features are developed. Consequently, the NFT and its owner will experience a level of interaction never before possible.  A unique system will be used by Funky Fox to upload NFTs to the metaverse. Funky Fox's goal is to grow the NFT market by introducing new users to the world of NFTs and by creating an ecosystem where users can treat their NFTs differently.
Why Metaverse and NFT Projects Are Gaining Traction
The main reason why NFT projects are coming out is because of the rapid development in technology. Blockchain technology is growing rapidly, and developers are taking advantage of it to develop decentralized applications.
From my point of view, I believe that NFTs have a bright future because blockchain technology is getting more advanced and becoming more popular. It is a good time to invest in projects involving NFT and metaverse because there is a high demand for such projects. It's safe to say that NFTs will be the next big thing because blockchain adoption is happening across so many industries.
Project Information Links
discord.gg/sX9P2mhqNQ
https://www.instagram.com/funkyfox_nft/
https://twitter.com/nft_funky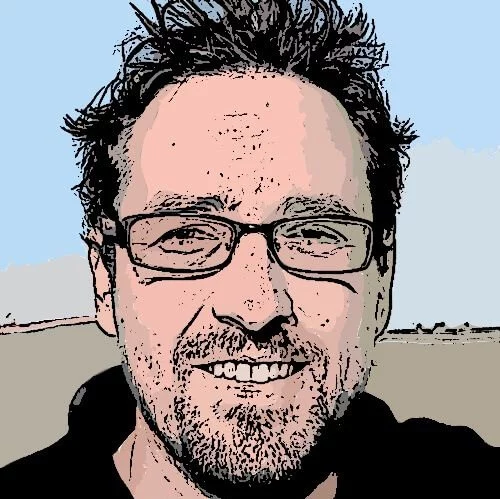 Michael is a cryptocurrency blogger who writes about the latest developments in blockchain technology. He has been blogging for over 4 years and his posts have been read by people from all around the world. His blog covers a wide range of topics, such as trading advice, new ICOs to invest in, and how blockchains can be used outside of cryptocurrencies. Michael also enjoys writing about more technical aspects of cryptocurrencies and blockchain technology.