Overview
But first, I will tell you about meme coins and their place in the market. In the recent past, meme coins have gained more popularity than mainstream crypto currencies like Ethereum and Bitcoin. Tokens like Doge coin and Shiba Inu are the top two meme crypto currencies in the market now.
Here is an other meme coin called Trump Won Coin, you can get more details here https://twoncoin.io/

What Are Meme Coins?

Meme coins are the crypto currencies that are encouraged by famous social media sarcasm, jokes, and puns. There were about 124 meme coins at the time.
According to Coin Gecko research Doge coin ranked No. 10 by a market value of 35billion dollars, originated in 2013 as a joke.
At present, it is trading around 27 cents. Its opponent token Shiba Inu, also known as Ryoshi/Doge coin killer ( called by the supportive community), ranks at No.9 with a market value of 38 billion dollars originated in 2020 by an unknown person to poke fun at Dogecoin. On October 26, 2021, Shiba Inu reached an all-time high of 0.00008616 dollars/token.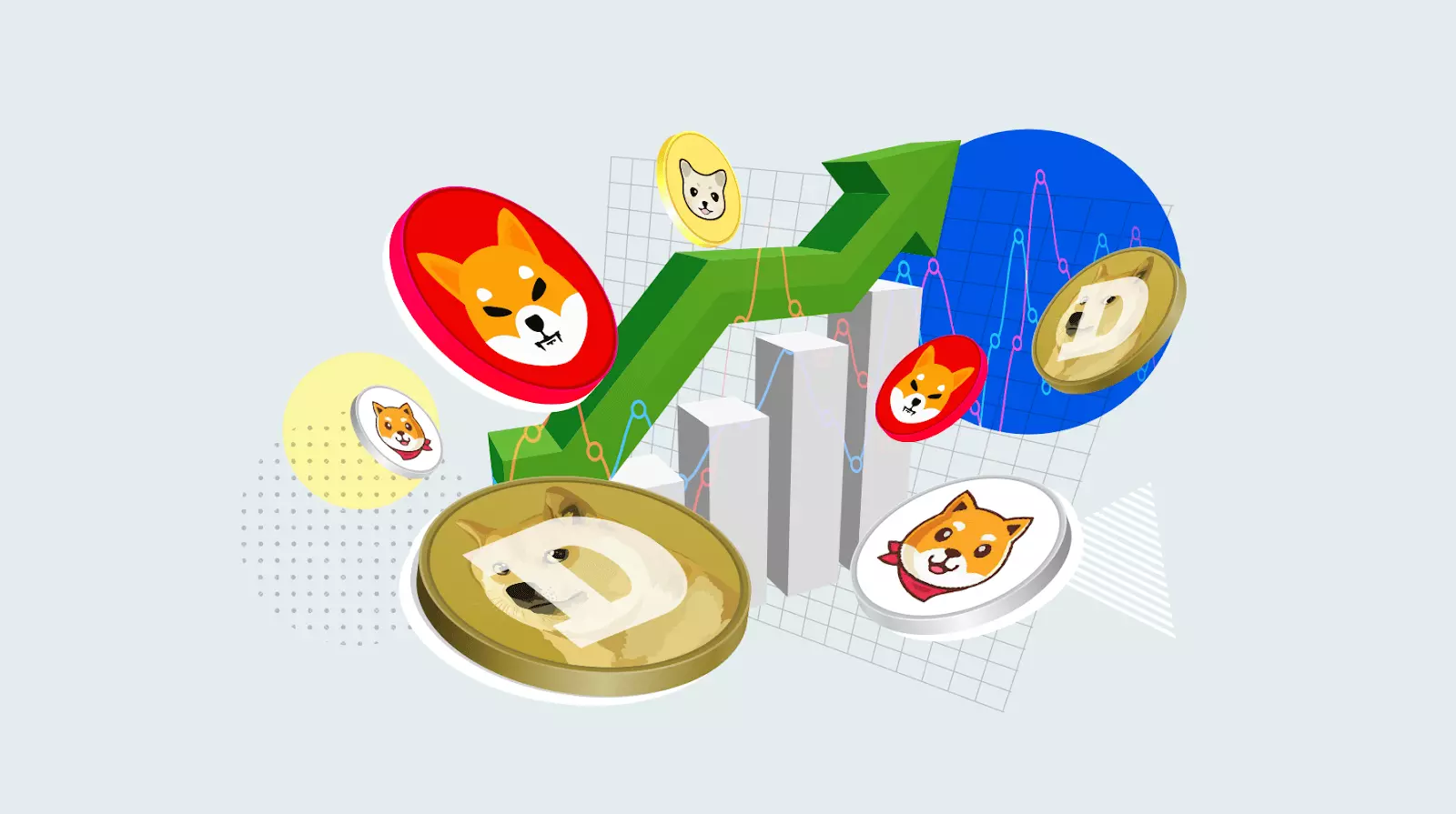 Top 10 meme coin 
Doge coin
SHIBA INU
Dogelon mars
Samoyed Coin
Hoge finance
Mona coin
Dogs of Elon
Dog dash
Cumrocket
ERC20
Difference between Memes Coin And Mainstream Crypto Currencies
Crypto currencies are developed with unique technology to increase trading and boost transactions in the crypto market, but meme coins are not created with such particular or inherent use and values. These fundamentals are lacking in Meme coin and teeming with community-driven events.
If you want, it has all the trappings of foolhardy gambling. A block chain and emerging tech evangelist Sharat Chandra said that The recent ups and downs of Squid Games token is proof that Investing in memes coins isn't mourning or associated with rewards and risks.
For more information about the crypto coins keep reading our latest blogs.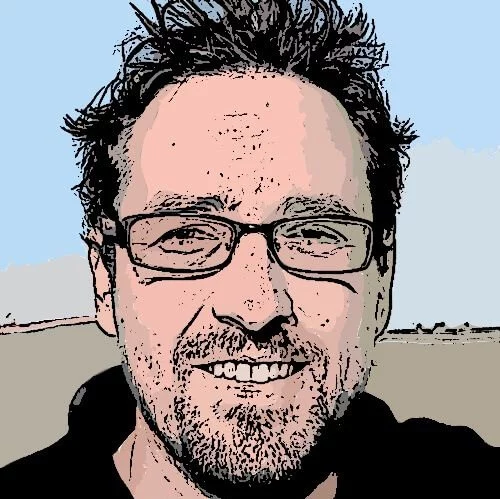 Michael is a cryptocurrency blogger who writes about the latest developments in blockchain technology. He has been blogging for over 4 years and his posts have been read by people from all around the world. His blog covers a wide range of topics, such as trading advice, new ICOs to invest in, and how blockchains can be used outside of cryptocurrencies. Michael also enjoys writing about more technical aspects of cryptocurrencies and blockchain technology.