Are you new to cryptocurrency? Not sure about different terminologies used in the crypto industry?
Knowing about the basics is mandatory if you want to start your crypto endeavor successfully. Crypto wallet is one of the most important things that every trader needs to know about. Beginners often have many questions about new things they hear. Let's get answers to some of these.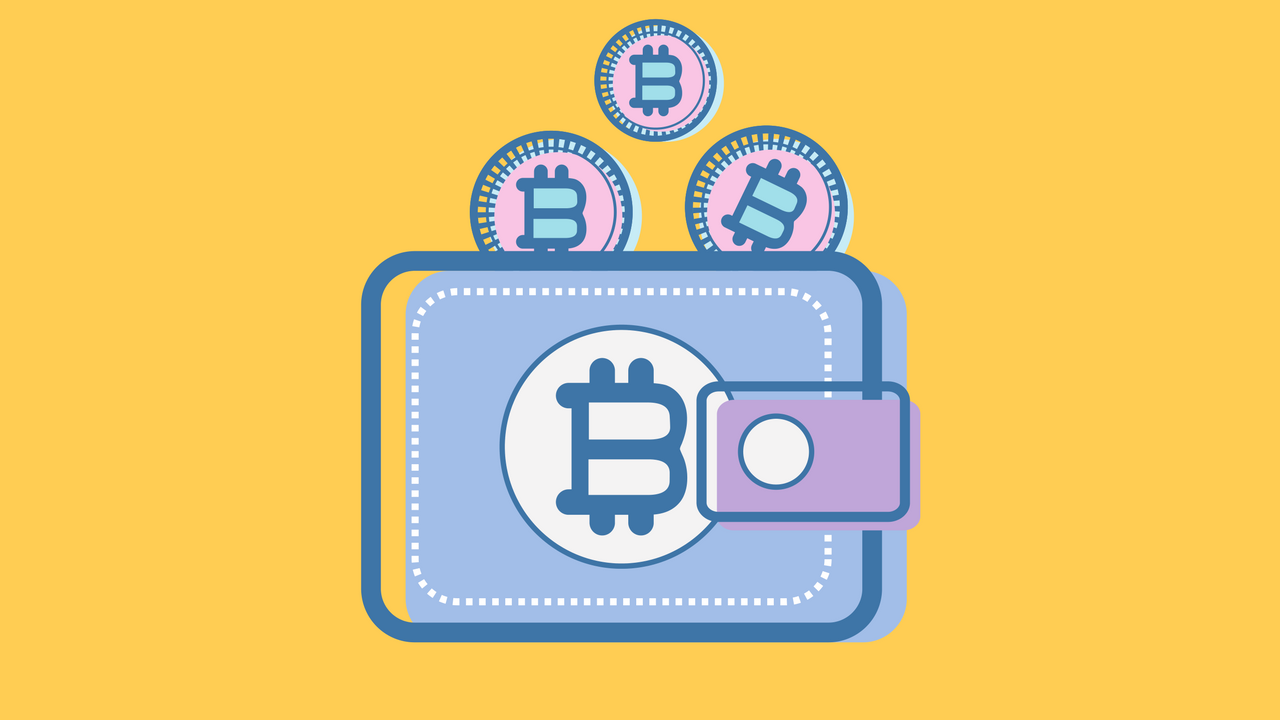 Cryptocurrency Wallet
A cryptocurrency wallet can also be called a crypto wallet or Bitcoin wallet. Its working mechanism is no different from a conventional wallet. Just the way your leather wallet holds cards and paper currency, the cryptocurrency wallet takes care of your digital currency.
You need to have a crypto wallet to purchase Bitcoin, litecoin, dogecoin, and other cryptocurrencies. It uses private keys to make online transactions. Make sure you keep the key safe so that no one can steal your digital cash.
Which Bitcoin Wallet You Should Select
The internet paves your way to manifold bitcoin wallets. Nearly all of them claim to be perfect, which may not be true. You have to find the most trustworthy wallet to ensure the ultimate protection of digital funds.
Cold wallets are considered to be secure for holding your cryptocurrency or Bitcoin. They seem to provide the best protection against thefts and hacks. If you have more than a few crypto assets, then a nice combination of hot wallets can also work well.
Many top-rated online brokers offer wallets to facilitate cryptocurrency trading. Some of the most prominent ones include Binance, Gemini, Coinbase, Webull, and Robinhood.
Make sure you check the reviews and authenticity of a crypto wallet before registering with them. A little research can help you choose the best wallet for a prosperous crypto trading career. If a wallet site has positive reviews on third-party review websites, it means they are trustworthy. Follow the latest crypto currency news to stay on top of trends.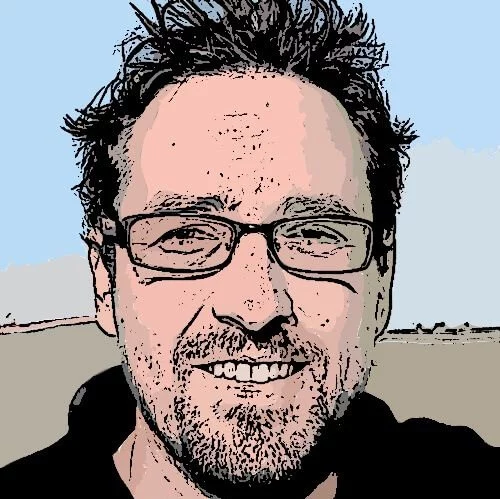 Michael is a cryptocurrency blogger who writes about the latest developments in blockchain technology. He has been blogging for over 4 years and his posts have been read by people from all around the world. His blog covers a wide range of topics, such as trading advice, new ICOs to invest in, and how blockchains can be used outside of cryptocurrencies. Michael also enjoys writing about more technical aspects of cryptocurrencies and blockchain technology.